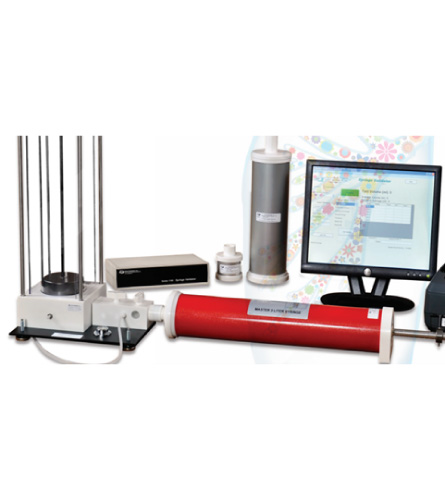 Calibration Syringe Validation Service
$260.00 ex GST
Syringe validation using Hans Rudolph technology. Validation service includes a calibration report and cover a wide range of calibration syringes.
Be sure to use the Promotion code KINNECT when you book your service
Description
Suitable for calibration of the following syringes:
Spiroscore
Welch Allyn
Hans Rudolph
nSpire
Vyaire
NDD
Cosmed
Vitalogrpah
Cortex
Maintain quality assurance and compliance important to ensure your clinic is ready for accreditation.
Ready to Train with KINNECT Training?