Drug & Alcohol Equipment
Breathalysers, oral fluid / urine drug testing devices and accessories.


Each product is tried and tested


Drug and Alcohol Testing Equipment
Breathalysers and oral fluid / urine drug tests.
We offer a range of breathalysers, oral fluid / urine drug testing devices and accessories that can be used for workplace drug and alcohol screening, pre-employment medicals and other drug and alcohol testing requirements. Our product partners include AlcoQuant, Clonal and Quantisal. All our devices sold are pre-calibrated and ready for use.
Featured Products: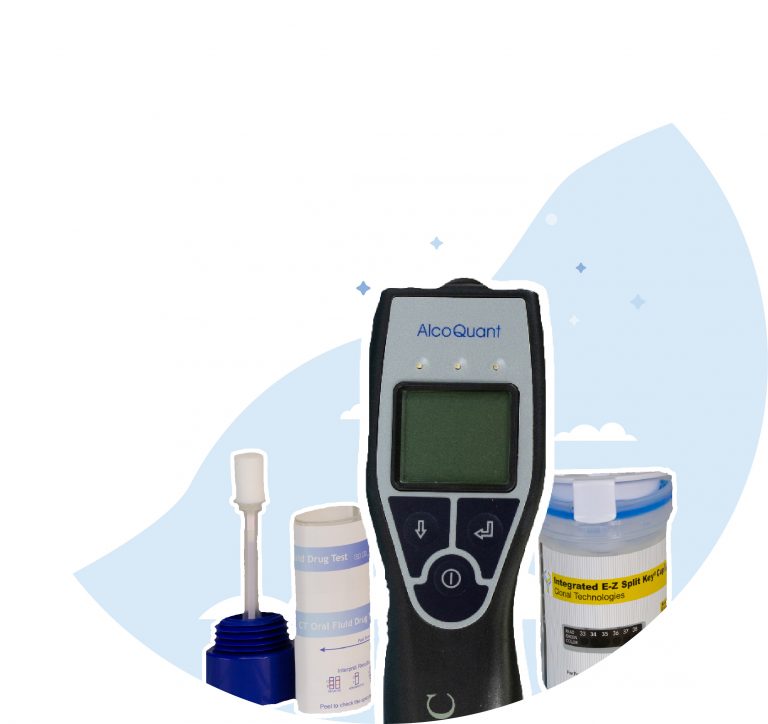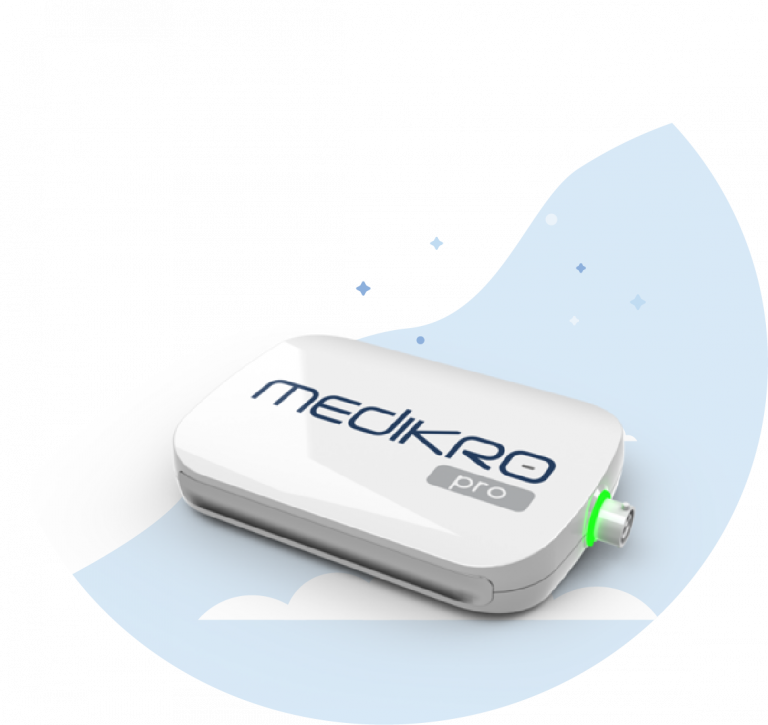 Spirometry Equipment and Services
Spirometers, calibration syringes, filters, and accessories.
Purchase all the necessary equipment to start Spirometry and respiratory testing today. We offer a range of products including spirometers, calibration syringes and filters. We also offer calibration and validation services. Our product suppliers have over 25 years' experience developing and manufacturing world class medical devices.
Featured Products:

All Products
View all of our products by clicking the below and feel free to purchase online.
Need a Custom Quote?
If you prefer to speak to someone about your specific needs, contact us today on:
We're Here to Help
At KINNECT Training we pride ourselves on going above and beyond for our customers. We are available every business day to take your call on 1300 591 548.
Regulation Approved Products
We have selected each product based on a set of criteria which includes specific regulatory and standards requirements. You can be assured you are buying the right product for the job.
Product Experts
Since we teach people how to use each product in our accredited courses, we know them like the back of our hands. Contact us should you need any help.
Ready to Train with KINNECT Training?